SUMMER SCHOOL FOR CHINESE STUDENTS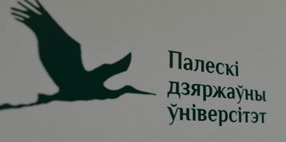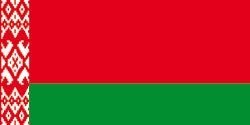 Join us this summer from July, 29 to August, 11, 2019!
We are located in the heart of Polesye region;
the climate here is warm during summer.
Polessky State University offers a 14-day program for Chinese students who would like to start learning Russian and get acquainted with Belarusian culture and traditions.
We've built a great social and cultural program to gain a valuable overview of Belarusian culture based on local heritage of Polesye.