UNIVERSITY SPORTS CENTRE
Director – Klimovich Ekaterina Aleksandrovna
Tel.: +375 (165) 37-93-73
Fax: +375 (165) 37-93-79
Office workers: 
Dikovitskaya Aleksandra Yuryevna
Tel.: +375 (165) 31-60-07
Address: Irkutsko-Pinskoy Divizii Str., 46 Pinsk, Belarus
E-mail: ysk_volna@mail.ru
Polessky State University
has a centre of physical culture and sports which is considered 
one of the best in Belarus.
It hosts both sporting events of any level and training sessions in different sports, provides medical aid to sports teams, organizes people's recuperation and receive tourists.
Modern training gyms, saunas, swimming-pools, a skating-rink, a universal sports hall, a stadium, and rowing stations are at one's disposal.
You will be greatly impressed by a perfectly decorated hotel, with its comfort and cosiness, variety of well-balanced food, wide recuperation capacities, hospitality and efficiency of personnel.
 
The university sports centre is an excellent place for individual, family and corporate pastime.
For detailed information call +375 (165) 37-93-79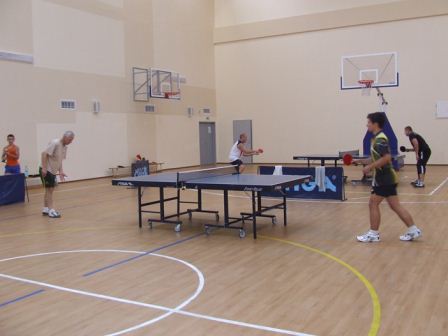 Multipurpose sports hall. Table tennis competition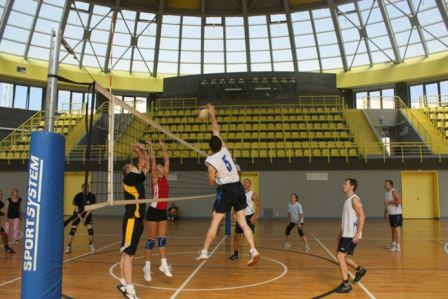 Multipurpose sports hall. The volleyball competition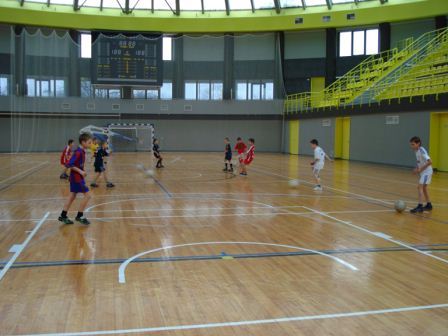 Children's football team. Regular training session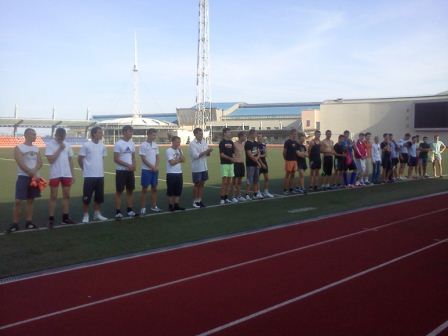 Athletic field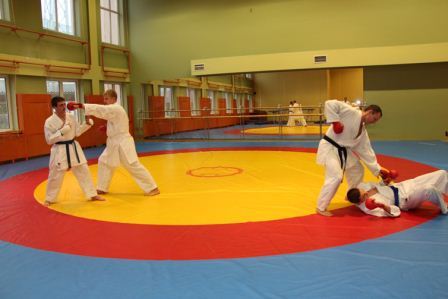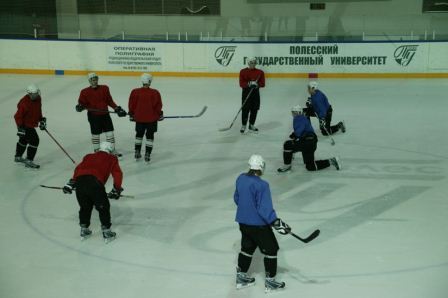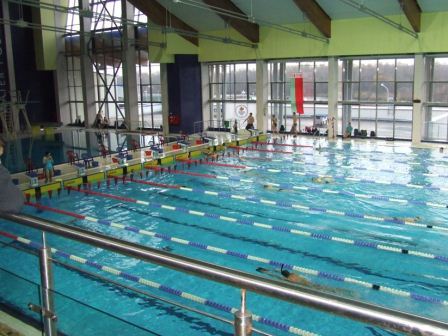 Swimming training takes place at the University Swimming Pool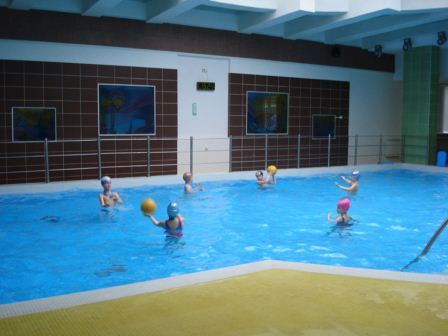 Weekly training at children's swimming pool